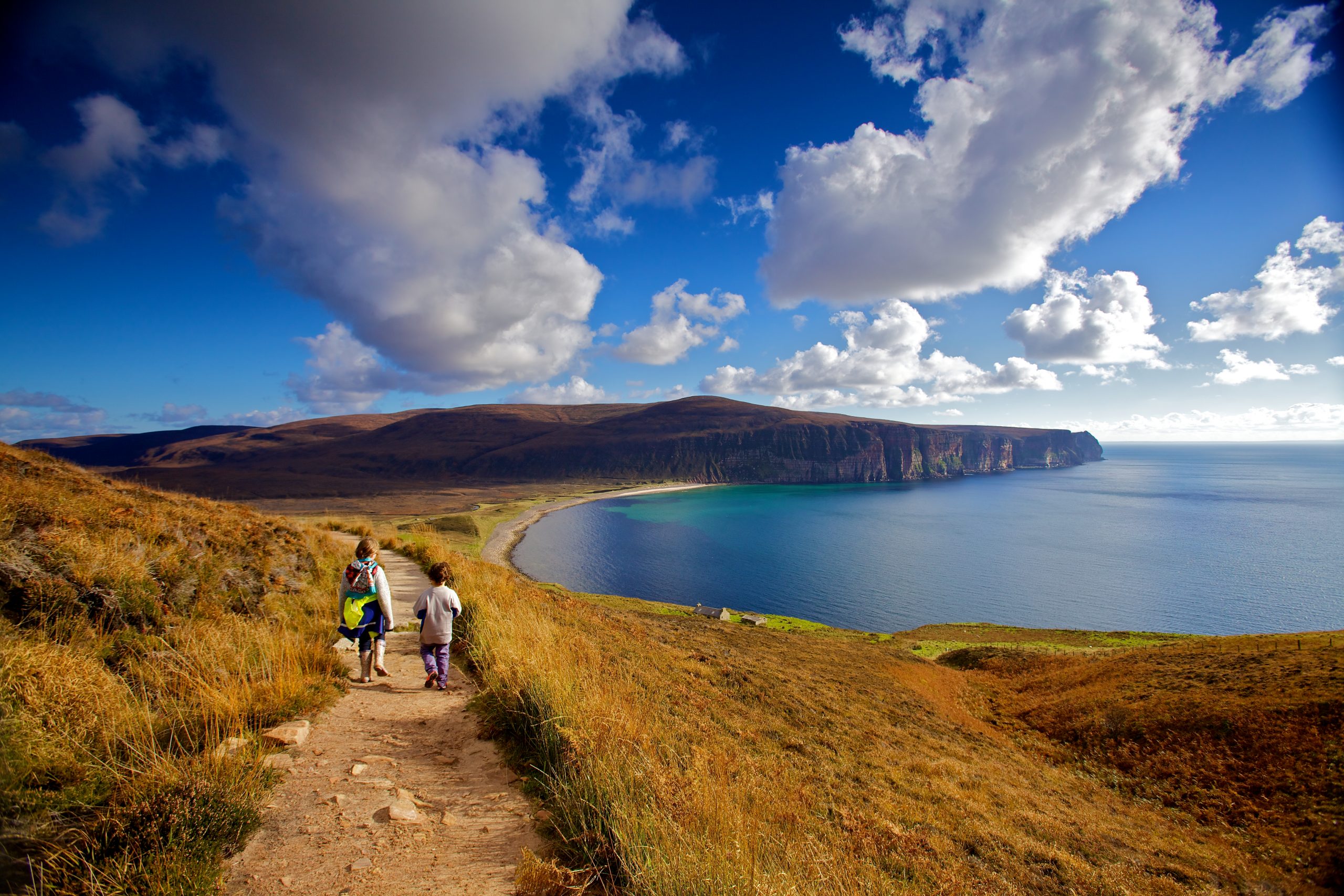 29th August – 13th September 2020.
From virtual foraging classes to online cookery and craft workshops, Foraging Fortnight has announced a virtual festival to be hosted on Orkney this autumn.
The new virtual LEADER-funded festival is a specially curated element of the longstanding Orkney International Science Festival and has been designed to educate and provide the confidence for everyone to carry out foraging activities in their own time.
The Foraging Fortnight line up includes well known ethnobotanist Anna Canning who will hosting a series of streamed foraging walks; food writer Wendy Barrie who is partnering with local bakers and foragers  to host a live cooking demonstration; and artist Lin Chau, who will be showing participants how to make paper from wild ingredients. Other events across the region will include virtual island outings, foraging talks, and wilderness training.
The majority of the events will be free to attend and streamed live on the Foraging Fortnight website, with the opportunity to for participants to interact direct with the course leaders. Some events may incur a charge due to cover the cost of sending out activity kits in advance.
Alison Barclay, Development Officer at Orkney LEADER said:
"2019's collaboration with the Science Festival went really well, enabling Orkney to take part in Foraging Fortnight with events enjoyed by local people and visitors alike. 2020 has been a challenging year but I'm delighted to be able to confirm LEADER's support for the Foraging Fortnight element of the Science Festival's programme. The virtual programme has enabled to us bring the beautiful landscapes of Orkney to a much larger audience. I am sure it will capture the imagination of people locally and shine a light on Orkney further afield too.''
In previous years, the foraging festival has taken place across five of Scotland's distinct regions:  Lanarkshire, Fife, Moray, Forth Valley and Loch Lomond and Orkney. It aims to encourage people of all ages to participate safely and responsibly in different foraging activities, and to become more aware of the benefits of wild plants around us. With restrictions in place for large events due to Covid-19, the festival has transformed into a virtual event, which is hoped will bring it to an even wider audience.
Foraging Fortnight is being run in partnership with Orkney International Science Festival, as part of its rich programme of talks, outings and activities.
Foraging Fortnight events encourage adherence to Scotland's Outdoor Access Code and organisers have put together foraging guidelines to ensure that those taking part are doing so in a safe and responsible way.
The full programme will be announced soon, with fuller information on www.foragingfortnight.co.uk.
Find Foraging Fortnight on social media at:
Facebook – @foragingfortnight
Instagram – @foragingfortnight
Twitter – @foragingF
Image credit: VisitScotland//Colin Keldie