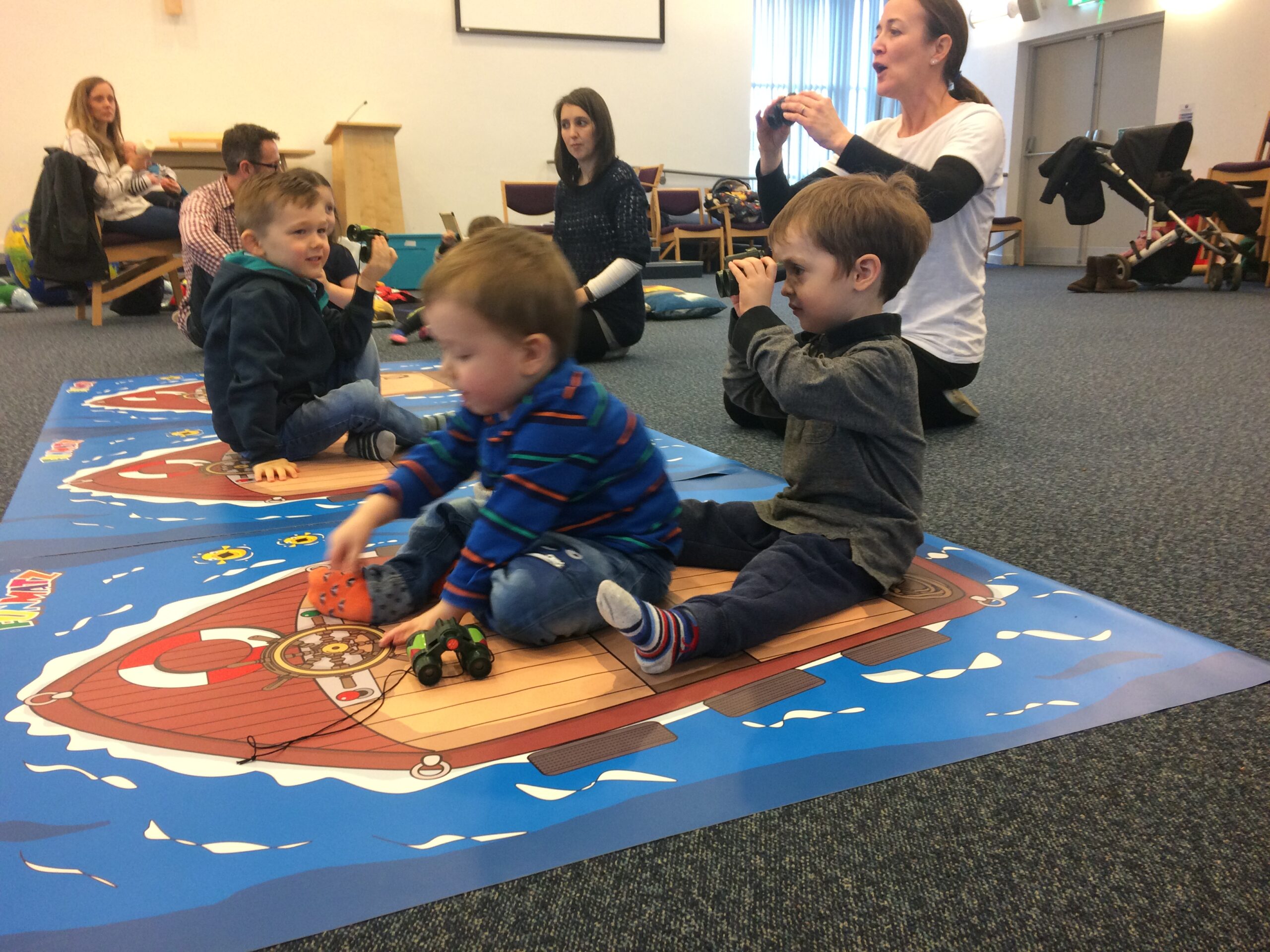 With a background in conservation, Joanna McFarlane runs a programme of activities and workshops to help children understand and engage with nature through Wild Planet Explorers (http://wildplanetexplorers.co.uk/ways-to-help-nature/).  
We are so lucky – Scotland is one of the best places in the world to enjoy nature in the autumn. Here are some tips to help you make the most of it: so get those waterproofs and wellies on and let's go!
Grab a bag to collect litter and help clean up our countryside. Make sure you use a litter picker and not your bare hands.
Collect leaves and sticks to make hibernation homes for frogs, toads or hedgehogs, or simply to encourage minibeasts.
Plant bee-friendly, nectar-rich plants for autumn.
Allow areas of your garden to grow wild to provide wildlife shelter.
You can create your own simple pond with just an old washbasin – ideal for hibernating frogs.
Make bird feeders with fat balls.
Support the Forth Hedgehog Hospital in Fife by donating catfood in jelly and dried kitten biscuits.
Want to be inside but still help nature?
Use leaves and sticks to make autumn art. Inspire others by sharing your picture online, telling everyone why you want to save these animals.
Complete Wild Planet Explorers online 3P Pledge Champion and Forest Tiger Champion Awards to receive your own special certificates.
Follow Wild Planet Explorers on Facebook to hear more wildlife stories and find out about online animal biology and conservation sessions for families.
Provided by Families Fife, Tayside and Creiff