About the event
Taking place just outside Fortaging Fortnight, this event is too good to miss … held for the next generation of entrepreneurs in Scotland's food & drink and rural sector,
Day 1 of the THRIVE programme looks at key business skills including market trends, influences & opportunities, brand & proposition, market research & competitor analysis, pricing, the business offer, communication, marketing & routes to market and pitching.
Check the webpage to see the recommendations from the THRIVE 2022 alumni
https://www.sruc.ac.uk/business-services/sac-consulting/food-enterprise/#THRIVE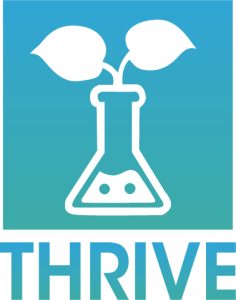 Day 2 of this event takes place as a face-to-face (and partial online) at QMU on 14th October.  It focuses on Food Product Development – details on the website.
Time: 9:15am - 4:00pm
Cost: Free